PERSONAL BRANDING
Orlando Personal Brand Photographer - Engaging Imagery for the Discerning Entrepreneur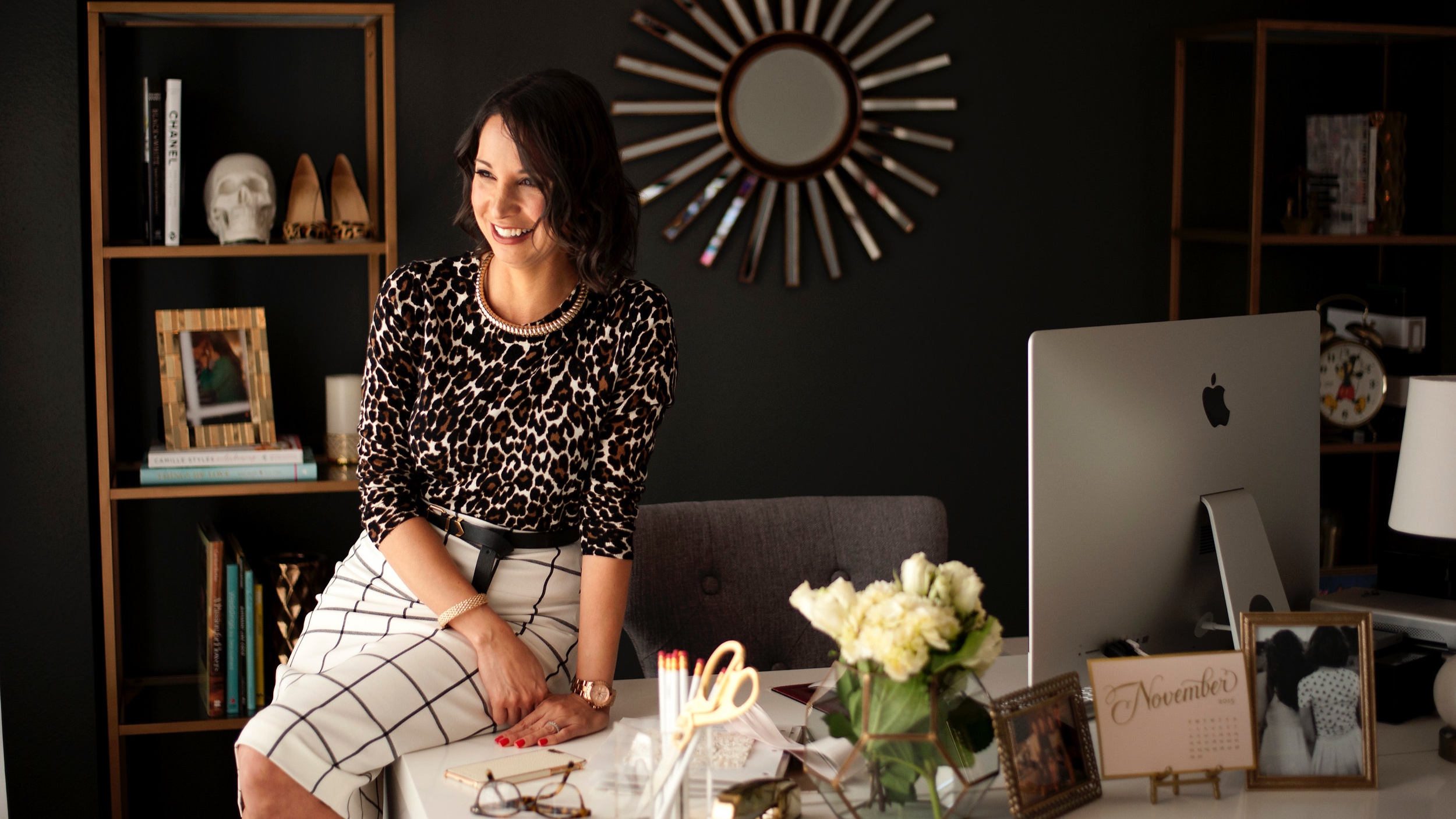 Personal Brand Photography
Engaging Imagery Crafted
for the Discerning Entrepreneur
What is Personal Brand Photography?
Create. Captivate. Convert.
Personal Brand Photography is telling the story of your brand with high-quality imagery that aligns with your audience. By creating a cohesive online presence, you will develop a stronger social media following, captivate your audience, and grow your conversion rates. This is accomplished through understanding your brand and strategically creating a bank of strong imagery that allows your website and Instagram to stay on-point and always looking fresh.
EVERY BRAND HAS A STORY TO TELL.
Invest in your Brand with authentic photography that tells your story. With over 500 million users on Instagram and over 2 Billion on Face- book, you HAVE to find a way to stand out from the crowd. I have found that authenticity plays a strong roll in audience engagement and allows them to relate with you and your brand!
The Power of Personal Brand Imagery
Whether you're a coach, blogger, designer, or CEO, you understand the power of creating a real and genuine connection with each of your clients. You recognize that clients choose to do business with people they know, like and trust.
What You Get When You Work With Abby
• 14+ Years of Professional Photography
Expertise
• An extensive team of professional resources
ranging from top Hair/Makeup Artists, Wardrobe Stylists, Photography
Studios, and Unique Shooting Locations
• A quarterly selection of custom professional
photographs that make your
brand stand out
• A relationship with someone who will
take the time to understand intimately
your brand and advise you on how to tell
your story through images
• On-going fresh social media content
ready and on- hand at anytime
I love to work with people who are passionate about their brand and who see the value in having quality content to engage their audience. I'm extremely talented at making you look natural in front of the camera which is key to getting that authentic image and ultimately getting conversions. I don't just show up and shoot, I take the time to study your brand, listen to your needs, and execute with a plan. My goal is to provide you with an abundance of quality content tailored to your brand, to have access to it at a moment's notice, and to save you time. As a fellow entrepreneur, I understand your business is a labor of love…one that you eat, sleep, and breathe. I know that time is extremely valuable and scarce. I'm passionate about using my creative talents to help take your business to the next level, to experience more success, and ultimately a better quality of life.
Click the button below to message me. You'll be taken to Messenger where you'll answer a few questions to see if we'd be a great fit for each other.
I'll answer any initial questions you have, then we'll set up a time to meet.
We'll connect either via in-person meeting or video chat to go through all the main details and see if we'd be a good fit for each other.
If we decide to move forward, we'll plan your first photo session and sign the paperwork to make thing official!